Partner Spotlight: Meet Rosebud Cannabis Farms
Token is proud to announce our first ever partner spotlight – and who better to kick things off than our friends at Rosebud Cannabis Farms?
Founder and CEO Che' LeBlanc started growing at a young age. He learned the craft from his father who was a seasoned grower. With nearly 30 years of cannabis cultivation and breeding experience, Che' has spent the last 10+ years focused on outdoor genetics and production at his farm near Nelson, B.C.
Che' has grown and developed hundreds of cultivars over the years. He uses sun grow, living soil and regenerative style cultivation practices to produce high-quality flower that's rich in cannabinoids and terpenes. Rosebud's roots in the community run deep. Their vision is to help people return to connection with nature, community and themselves.
Rosebud and Token's First Product: Introducing Rosebud Cannabis Farms Topical
Introducing Rosebud's first product: an all-natural salve created with high-quality inputs and feel-good ingredients.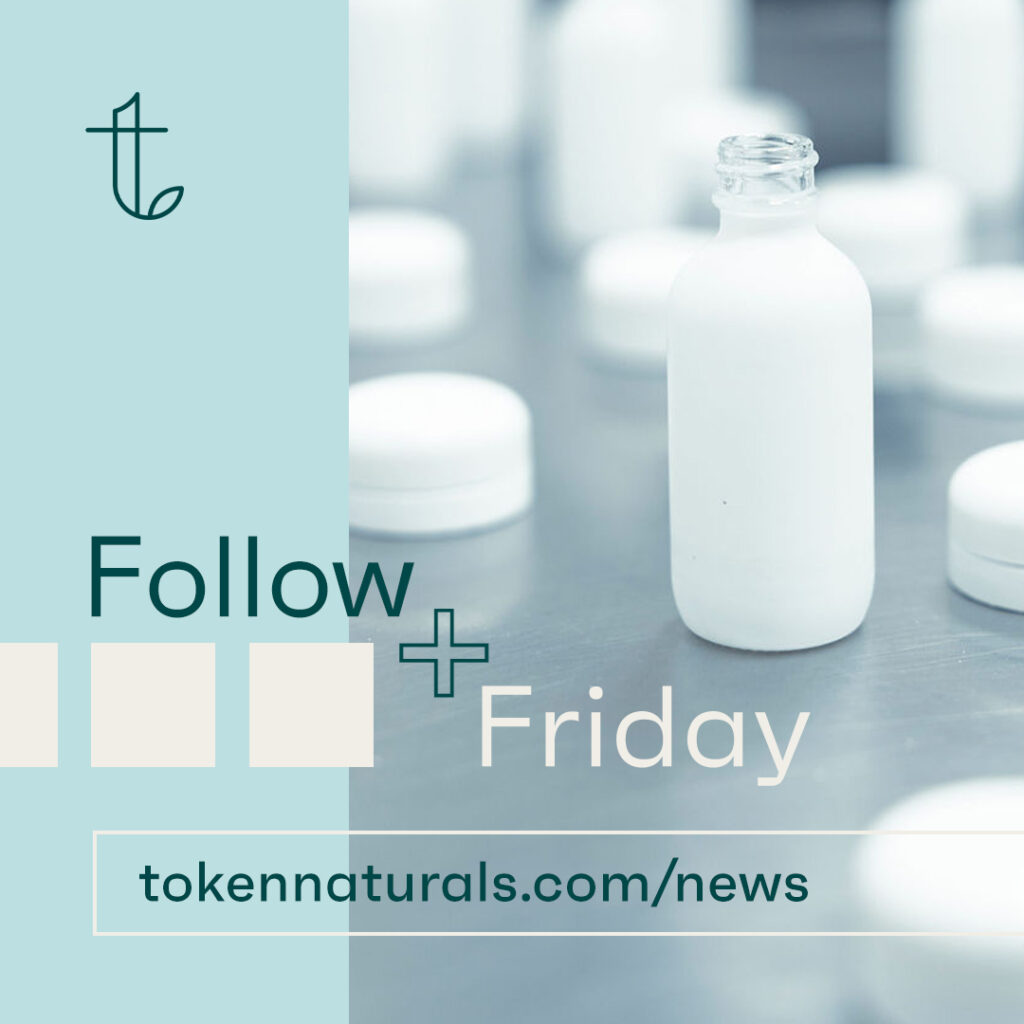 Rosebud Cannabis Farms Topical is handcrafted in small batches using a unique solventless flower extraction method from their own cultivar, Sara's Secret. Their strains are sun grown on their regenerative cannabis farm and are completely synthetic free. This process allows for a salve which is diverse in terpenes, cannabinoids and other natural plant compounds that work symbiotically to create a powerful healing rub.
The pain relieving, anti-inflammatory and anti-septic properties of cannabis, combined with Rosebud's exclusive blend of organic mango, cocoa, shea butters and beeswax. These ingredients have been known to help treat conditions associated with skin swelling such as eczema, as well as reduce joint and muscle pain.
We are excited about this partnership since Rosebud's community values and high-quality standards closely mirror our own. We look forward to bringing the topical to Canadians soon.
Community and Quality Above All
This past year, Rosebud started a program for BC's outdoor cannabis growers called "Rose Buddies." The program involves seven licensed outdoor micro cultivators all growing the same cultivar to be purchased and sold through Rosebud. The goal is to address a common challenge plaguing small-batch growers in BC and across Canada where smaller batch, outdoor products are harder to sell into provincial markets.
The program serves two functions: to give community growers a fair price and to add more biomass to their product line. Che' meets with the growers weekly so they can all learn from and support each other. Rather than growing larger on their farm at the risk of sacrificing quality, Rosebud chose to work with other small farms in the Kootenays to expand their harvest.
Through these partnerships, Rosebud maintains their small-batch craft integrity while benefiting from a larger, combined harvest for their products. Rosebud provides the genetics and requires the growers to utilize similar regenerative growing techniques, focusing on staying away from synthetic inputs. At the end of the growing season, Rosebud buys the biomass back off them at a fair price and puts them into their product line.
The Future of Cannabis: Tourism?
Che' is enthusiastic about the prospect of hosting tourists on the farm. While his family's land, which is nestled in the picturesque central Kootenays, is already home to popular community event, Unicorn Cup, he hopes to bring people on the cannabis site to show them examples of regenerative cultivation and high quality natural products.
In the future, Che' hopes to add a lodge, cabins and more camping for guests during their visit to the farm. There is also a strong interest in farm-to-gate sales growing in BC. Rosebud hopes to expand into this in the future as part of their goal to support the development of a strong and sustainable cannabis industry.
Find Rosebud Cannabis Farms at:
Website: https://rosebudcannabisfarms.ca/
Instagram: @rosebudfarmsltd
Facebook: Rosebud Farms Ltd.
Twitter: @RosebudFarmsLtd
LinkedIn: Rosebud Farms Ltd