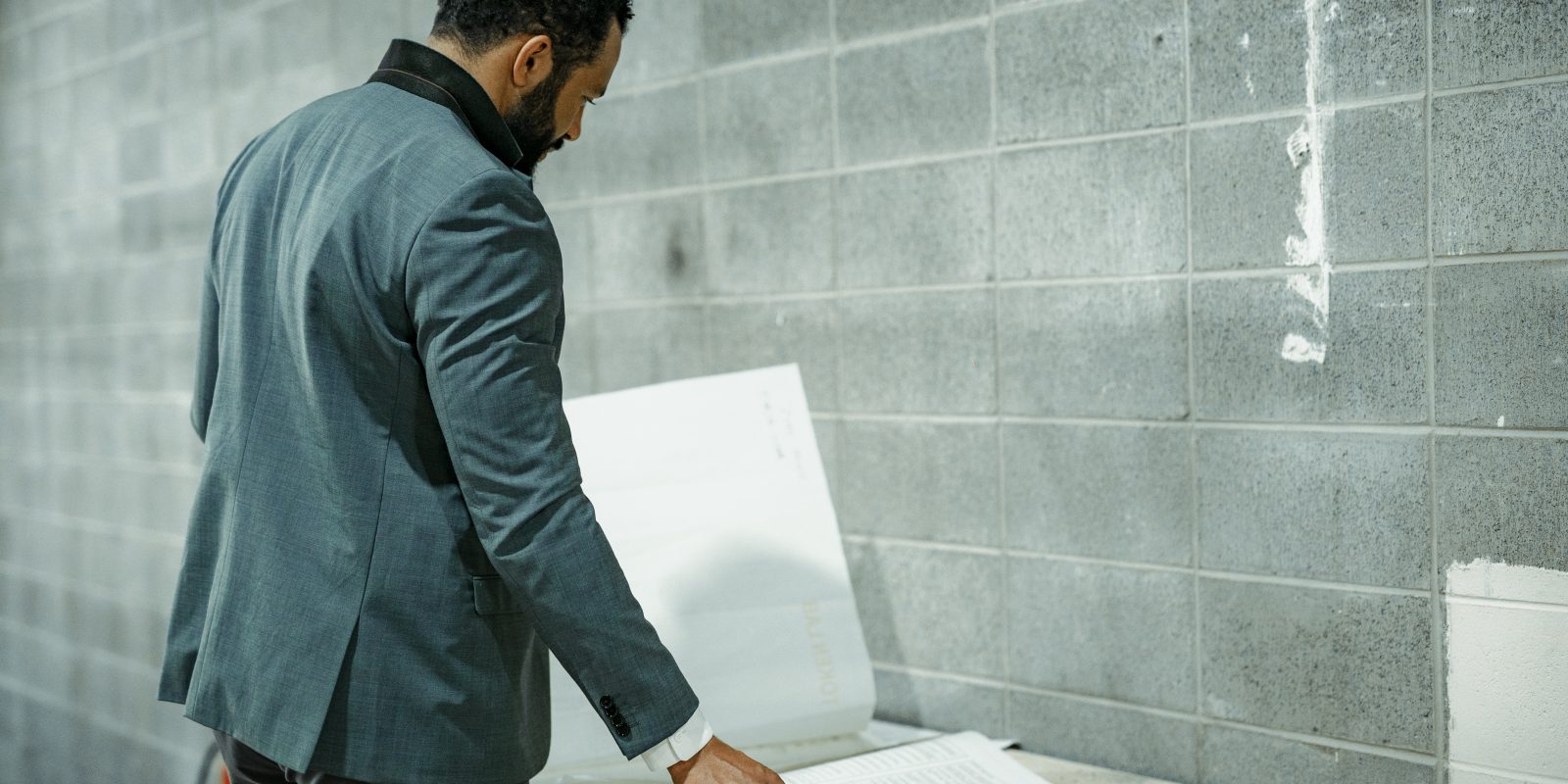 Created for Canadians
Designing high-quality products for innovative companies and consumers, bringing your ideas to retail shelves.
Working collaboratively, we create, test, and produce private label product lines in our facility. Our team specializes in the science of extracts so that together, we can take cannabis one step further.
100% Canadian owned and operated, our doors are always open to new partners. With a consumer line of our own in the works, we understand the steps required to bring winning brands to market.
What are you looking for?
Let's Go Higher
We're all in on the secret:
cannabis is a great business to be in.
Maybe you're a passionate cultivator, perfecting a precise cultivar; maybe you're curious how your existing brands can jump into the cannabis landscape.
However you got here, we're glad this is where you landed. You're in good hands – and soon your products will be too.
A Plant that Goes Further
Our home base is a licensed manufacturing facility in Edmonton, Alberta.
Built with the future in mind, the facility holds everything required to formulate, create, package and ship cannabis products to retail stores across Canada. Our proprietary system collects a higher yield from biomass, which means more output and less waste.
We've paired an efficient, improved ethanol base with a range of additional extraction techniques so we can deliver a diversity of final products with precision and customization. The system has the power to produce more, getting higher yields while using less input.