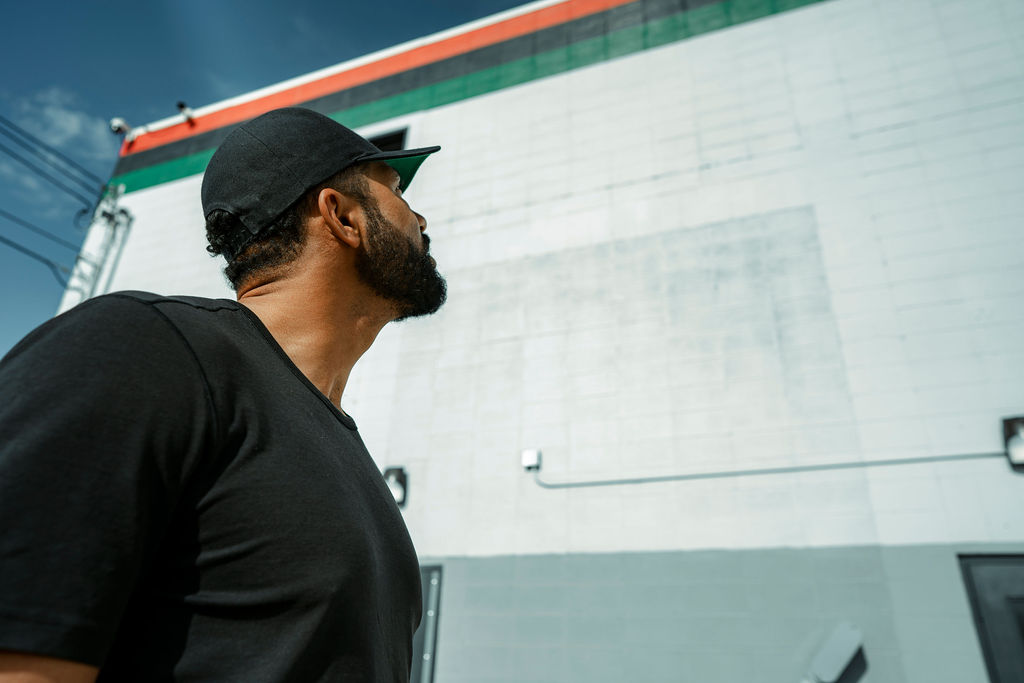 Created for Canadians
Designing high-quality products for innovative companies and consumers, bringing your ideas to retail shelves.
Working collaboratively, we create private label product lines in our federally licensed facility. Our team specializes in the science of production so that together we can take cannabis one step further. 
100% Canadian owned and operated, our doors are always open to new partners. With consumer lines of our own, we understand the steps required to bring winning brands to market.
What are you looking for?
New Collaborators Welcome
We're welcoming in the next generation of the cannabis industry
Our aim is to create sustainable partnerships with a wide spectrum of market players. Maybe you're a passionate cultivator; maybe you're curious how your existing brands can jump into the cannabis landscape. 
However you got here, we want it to be easier for you to get your cannabis lines to Canadian consumers. You're in good hands – and soon your products will be too.
A Plant That Goes Further
Our home base is a licensed manufacturing facility in Edmonton, Alberta.
A lean and adaptive processing facility with industry-leading margins, our facility was thoughtfully constructed to meet current market needs. 
Built with the future in mind, our facility holds all the equipment required to formulate, manufacture, package and ship cannabis products to retail stores across Canada.
See How We Work