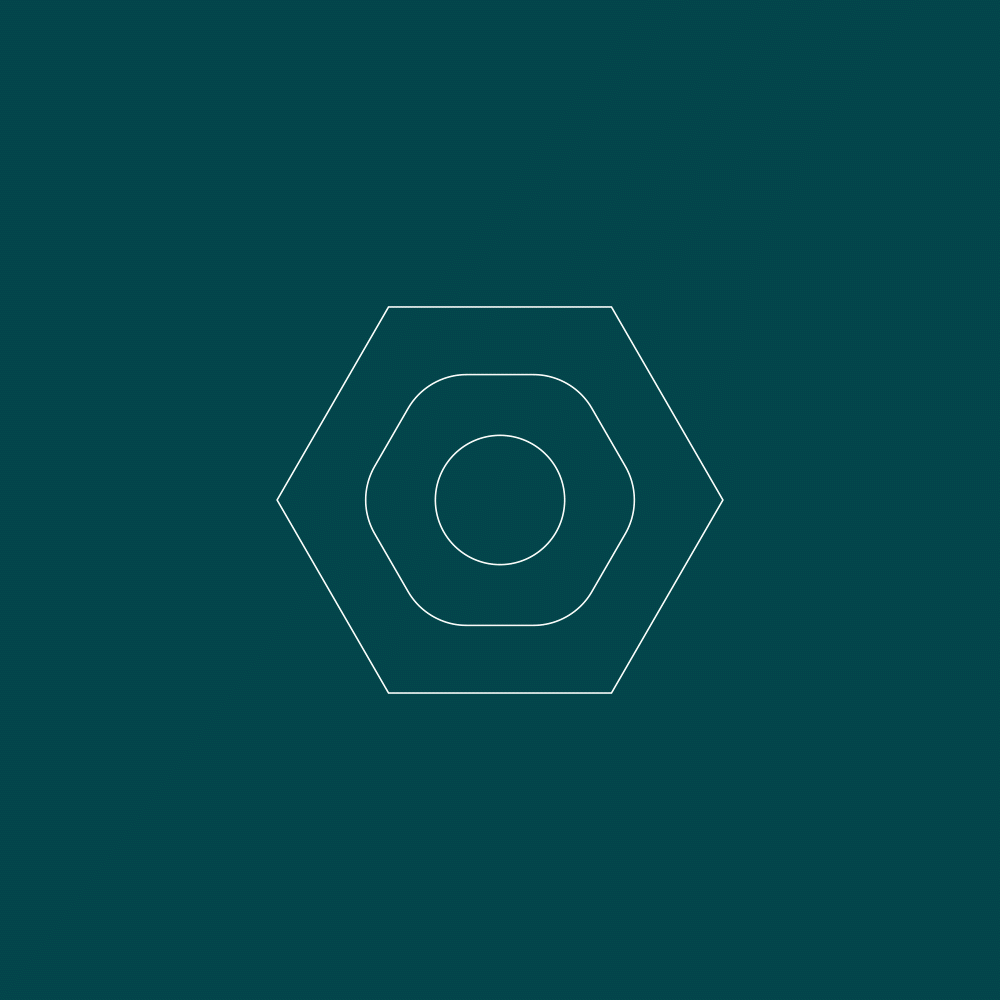 Private Label
Bring your cannabis products to market. Currently producing oils, tinctures, topicals, rosin, vapes, edibles and pre-rolls with industry-leading margins.
Feasibility Studies
Find out if your product ideas will succeed in the marketplace before investing further. Receive a report that examines compliance, formulation, production process and costs.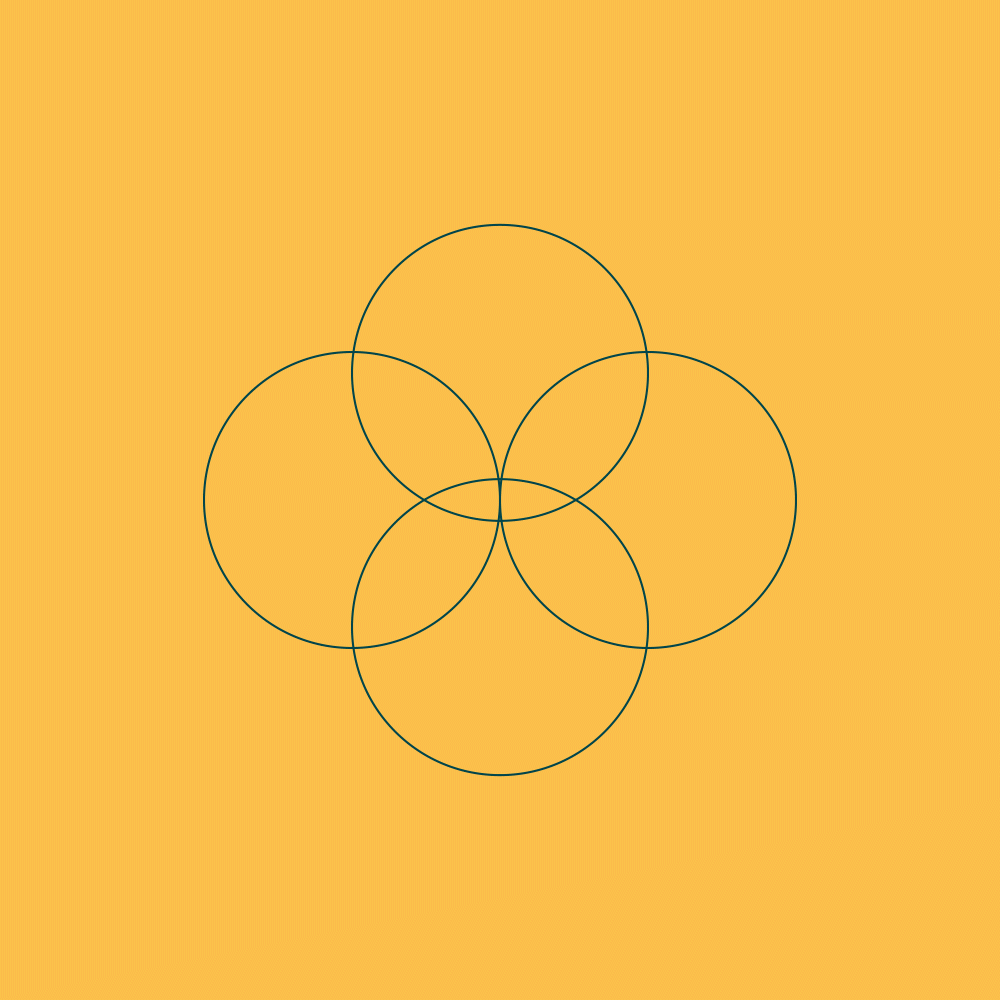 Formulation
Create something distinct. We'll take you through formulations, prototypes, product documentation and testing to support our partners from start to finish.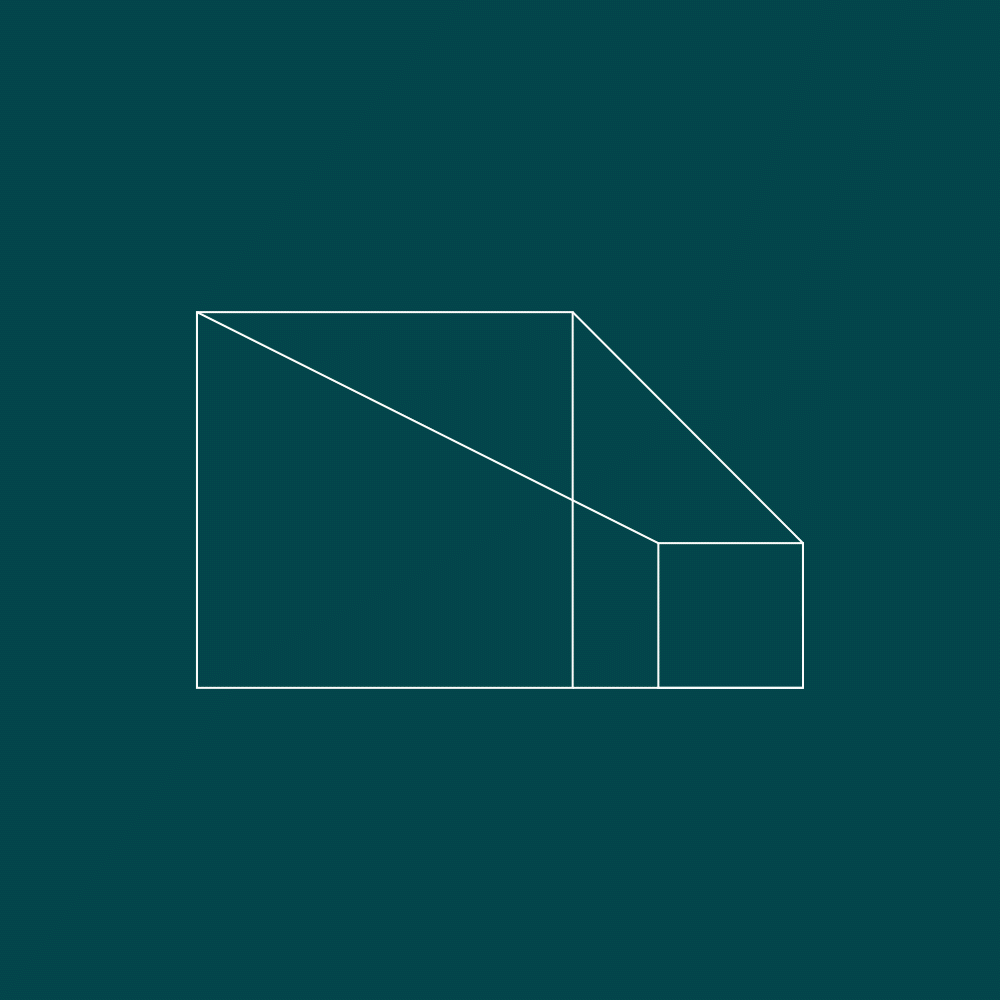 Ancillary Services
Receive a fully formed product. Packaging, labeling, trimming and grinding services are all provided in-house to solve common pain points.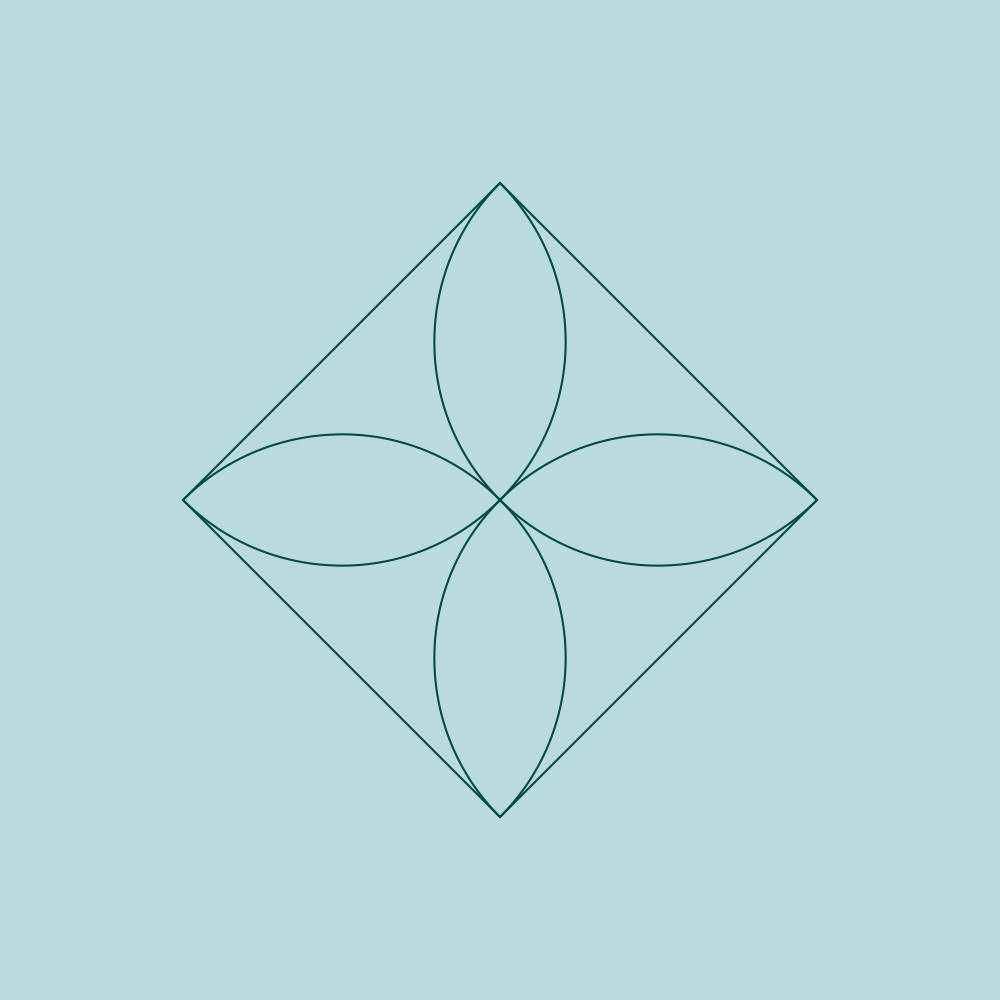 Sales Support
Get your products onto shelves. Shipping preparation and logistics management included in our full-service offering. For partners who need it, we'll support on brand development and sales execution.
Partners in production
We offer private label manufacturing for custom and turn-key white label products.
We formulate and produce a wide range of products in our federally licensed facility, supporting our partners from conceptualization to shelves. By working with us, you're able to bring a wider range of product formats to market, faster. Currently, our facility produces oils, tinctures, topicals, rosin, vapes, edibles and pre-rolls with industry-leading margins.
Token's in-house research and product development team has expertise in developing formulations for cannabis products that are fully compliant under the Cannabis Act. Supported by experienced manufacturing and sales staff, we have a history of successfully bringing consumer packaged goods to the Canadian market and abroad.
Begin with a feasibility study to confirm your product will succeed in the marketplace before moving into formulation and prototype creation. Trimming, grinding, packaging and labeling services are all provided in-house, to solve processing problems in one simple space.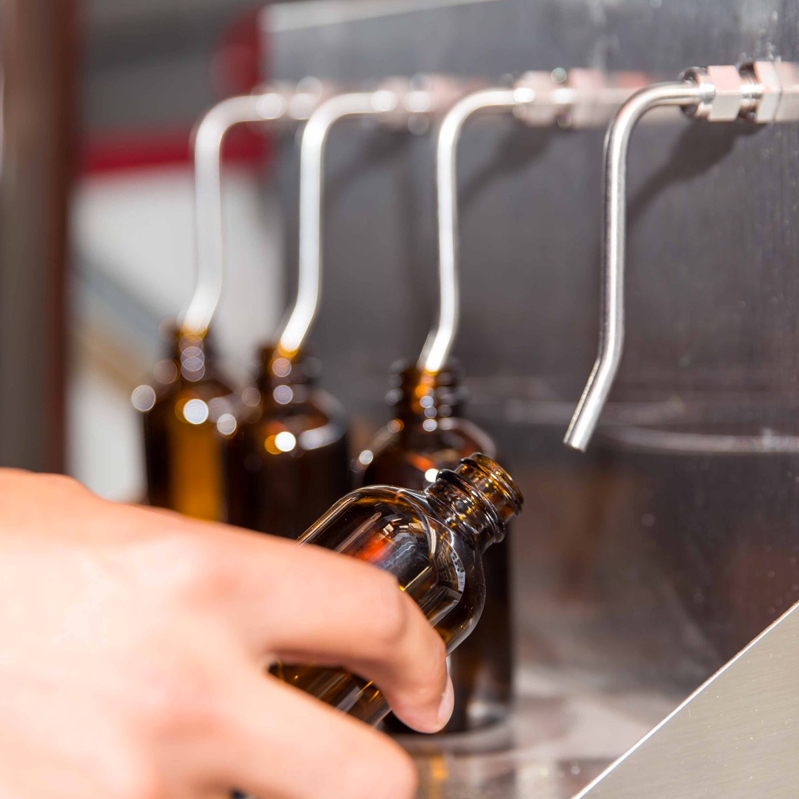 Efficient and adaptive facility
Our processing facility was constructed with the ability to efficiently meet changing market needs in real time. Agile manufacturing, packaging and storage space can be modified quickly and easily.
Support from start to finish
We begin at product inception, offering feasibility studies before the investment of formulation and prototyping work and carrying products through to sales on retail shelves.
We collaborate with a wide spectrum of partners in the Canadian market, working with each to create something distinct.