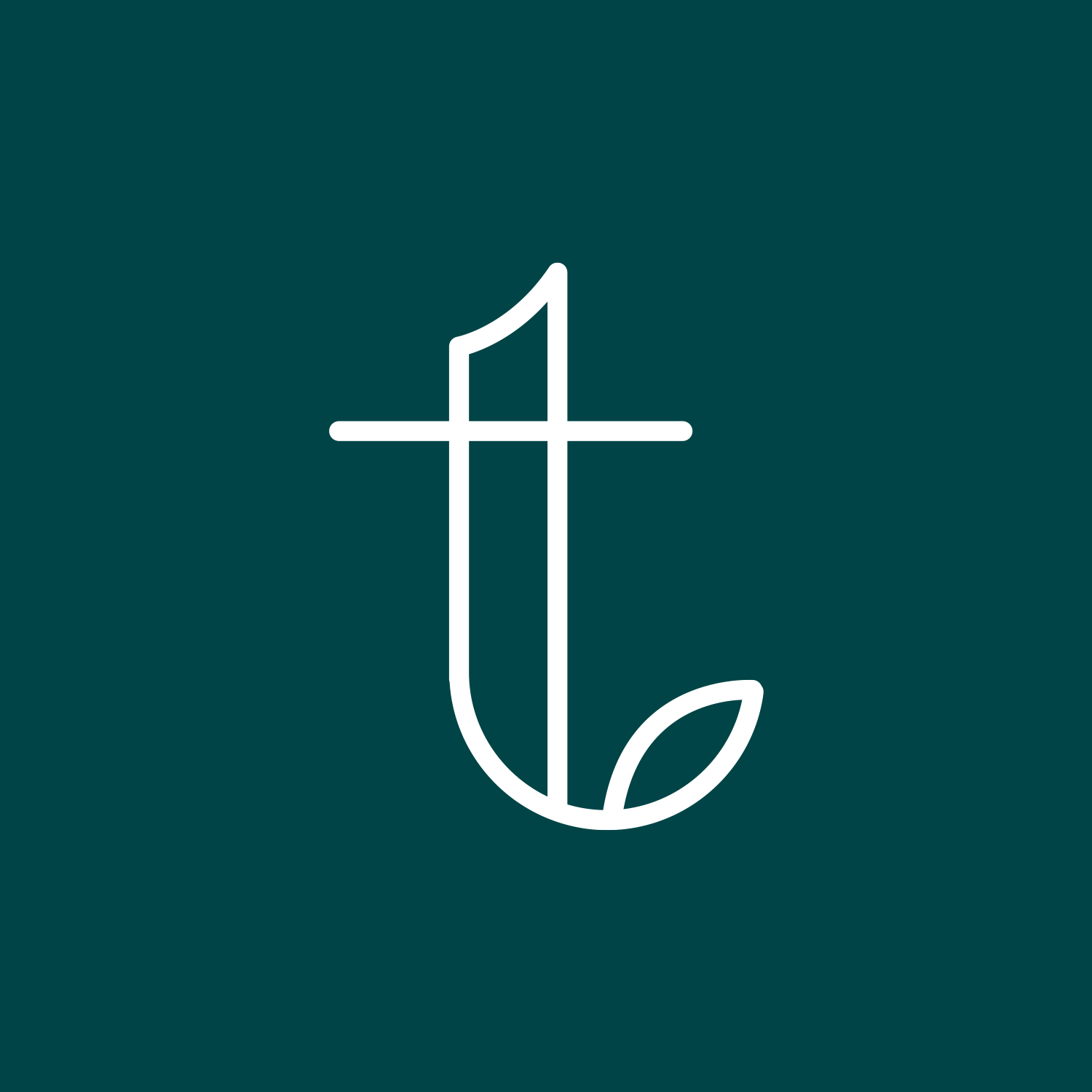 Token Naturals
We're an independent Canadian company, manufacturing cannabis for companies and consumers.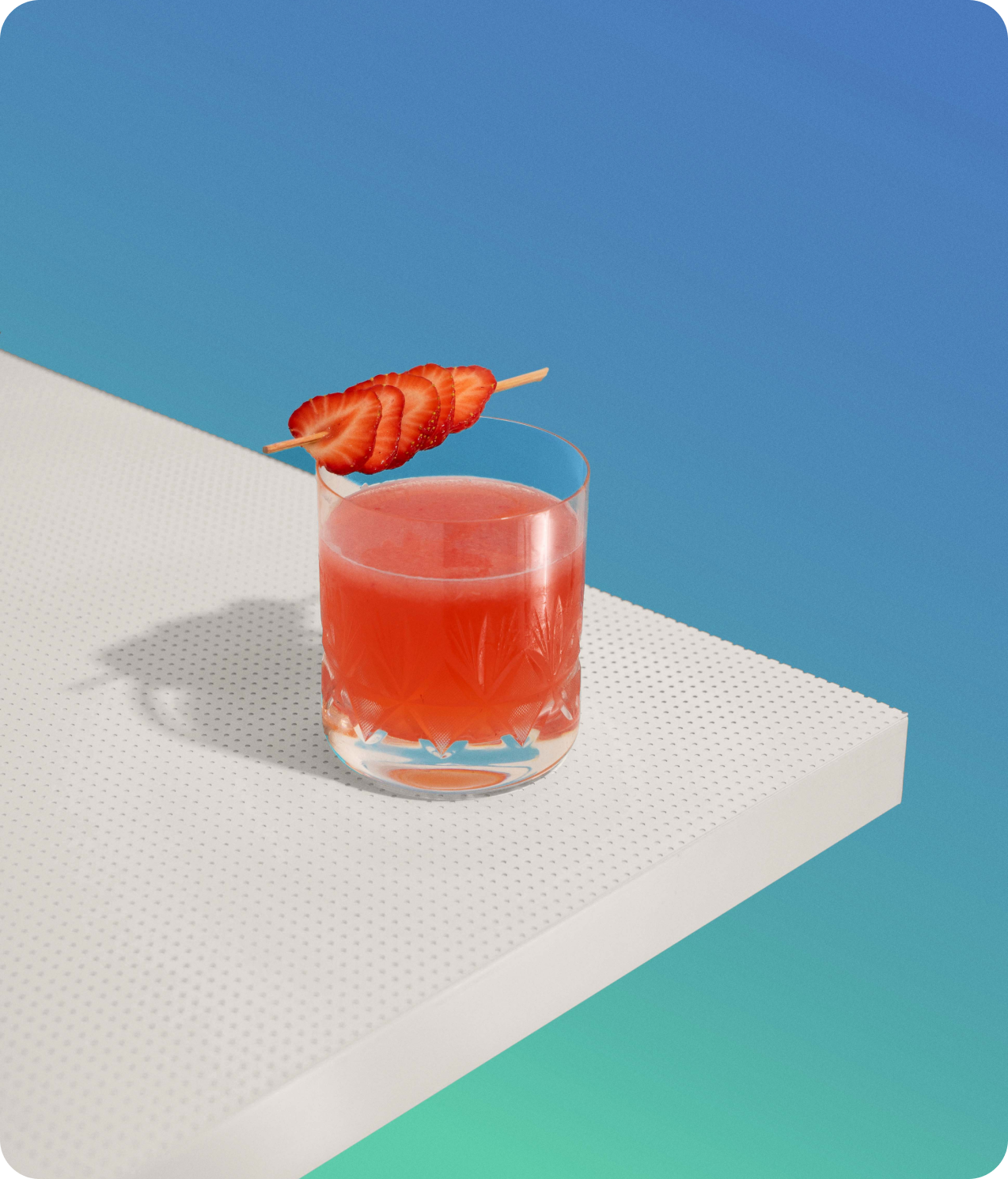 Do yourself a favour. Mix in some flavour.
Cannabis-infused drink mixers, to add flavour wherever you want more of it.
Flavour-forward with a juicy base, plus 10 mg of nano-emulsified THC for a fast-acting, sessionable drink that actually tastes good. Water soluble, so you can add it to your favourite beverages, hot or cold.