With roots in Alberta and an eye on the global market, Token is 100% Canadian owned and operated. We support local and think big.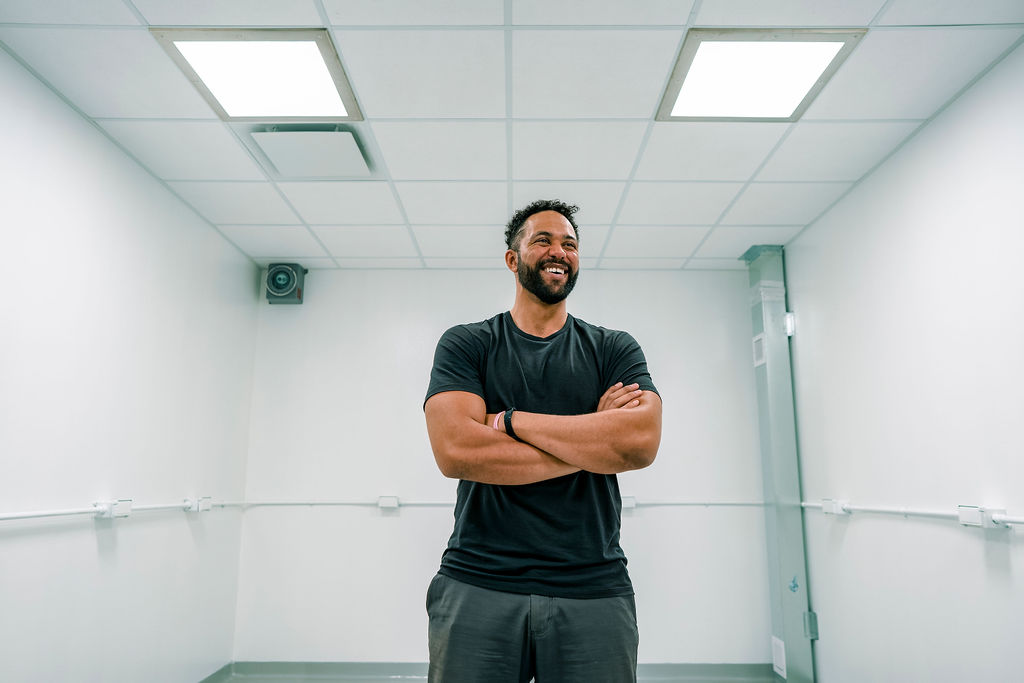 Backed by inquiring minds and discerning research, Token's team understands what is required to bring an idea to reality. We provide cannabis manufacturing services on par with industry leaders, with an added human touch.
Being community-minded, Token is here to support a diversity of partners, with the goal of making cannabis more accessible to a broader range of companies. Those in the Edmonton community have been good to us, and we're committed to supporting them in return.
Put Faces to Names
This company is powered by people. It's safe to say that on this team, science meets social.
Our approach is values-forward and our community spirit is high. We believe in balance, be that between work and play or between opinions. Representation is important to us; you can read our inclusion policy here.
If you'd like to learn more about us, we share interesting news, thoughtful ideas and honest opinions on our news page.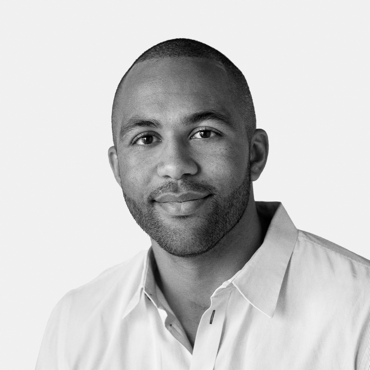 Keenan Pascal
CEO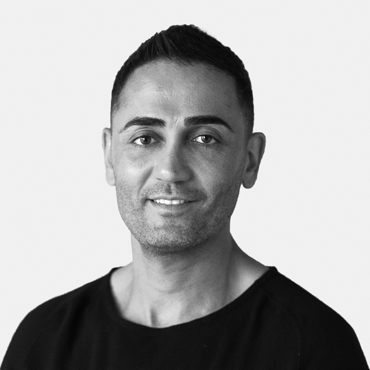 Jamie Shtay
Director of Development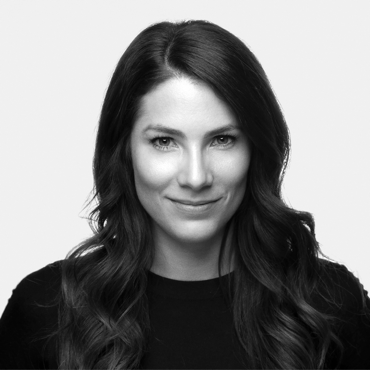 Carla Mitchell
VP, Communications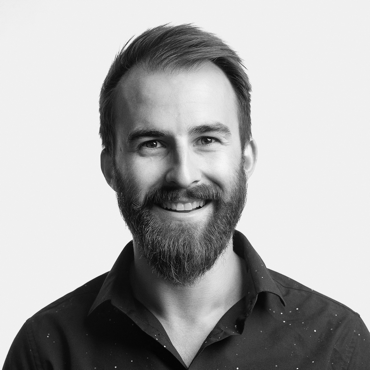 Chad Gendall
Director of Facility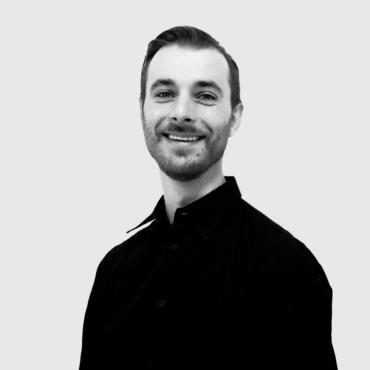 Darren Hupfer
Sales Manager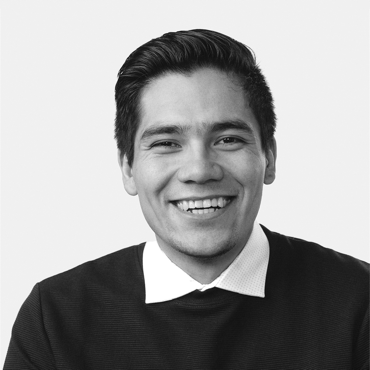 Mario Castillo Picon
Research Scientist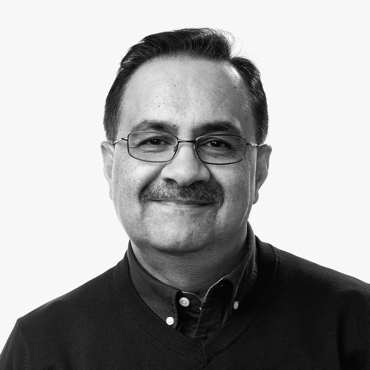 Hassan Mohammed Qureshi
Quality Assurance Manager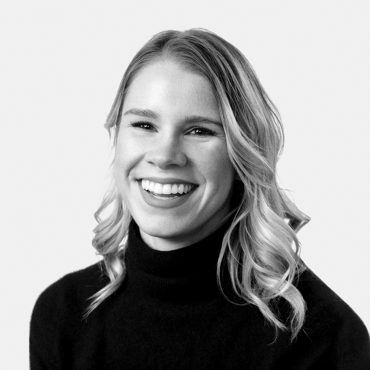 Richelle Volk
Marketing Manager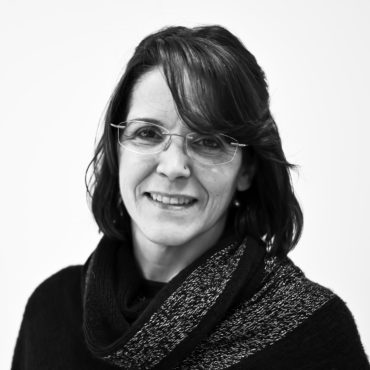 Annette Smallwood
Senior Accountant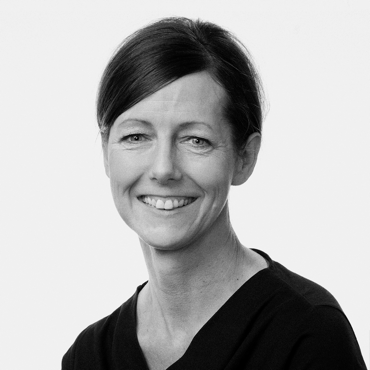 Michelle Dubyk
Office Manager
Board of Advisors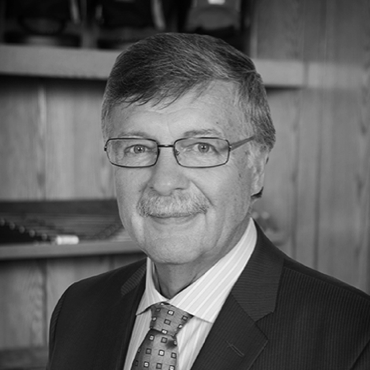 Alan Skoreyko
Advisory Chair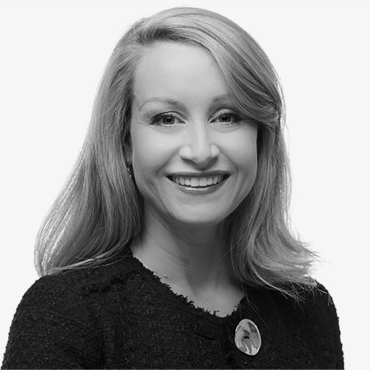 Heather Jeffares
Marketing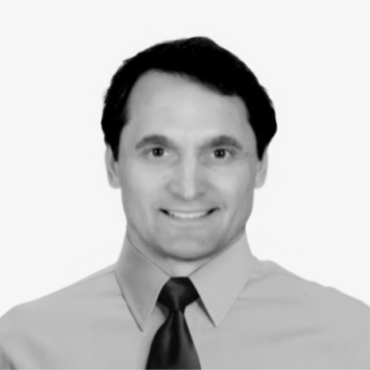 Greg McGlone
Development